About Us
Over twenty years as an industry leader in live-web communications
Spanning the globe with over 200 million visitors per month and 80 million ads per day, we provide a platform for people to discover new kinds of interactive content through live video and chat services. Our size and scale stretches across every continent, delivering powerful technology to enhance your online presence.
The core business of our company has matured since its early days, but the vision and desire to produce the best live video and chat solutions has never wavered. From streaming live video to billing solutions to gamification development, we leverage the latest technology to provide the best digital experience possible.
Want to join our team? View Open Positions

200M
Visitors per month

137
Company awards

80M
Ads per day

100+
In House Employees
Our Timeline
Revisit
20 years

of Growth, Creativity and Innovation:

As one of the first companies invested in the interactive live video and chat servicesindustry, we have been delivering powerful technology to enhance global communication for more than 20 years. Experience our journey on the timeline below:
Awards, Milestones and Growth

A banner year for VS Media as a company, 2018 brought the 10th annual Flirt Summit in the stunning Maldives, the expansion of our interactive program to include 2-way capability, and the advent of FlirtSMS, our own text messaging system, and a revamped mobile interface, adding yet another layer of depth and accessibility to broadcaster/client relations. Flirt4Free was honored twice this year with the coveted, "Company of the Year" award at The European Summit held in Prague, CZ and at the 2018 YNOT Awards.

100+ Employees and Giving Back

2017 saw further expansion to accommodate our now 100+ employees. We also donated our domain name, Gay.com, to the Los Angeles LGBT Center to help further the health, rights, and equality of the LGBT community in our home state of California.

20 Years in Business!

In honor of our 20 years in online entertainment and video networking, we offered a series of promotions and discounts to our broadcasters and customers.

Prague Training Center

We opened our state-of-the-art performer training center in Prague

Interactive Device Support

We integrated interactive devices into all broadcasts, adding unprecedented depth to the broadcaster/client relationship.

VIP Program Expanded and Flirt Phone Launched

2013 saw the expansion of our VIP program to include numerous popular membership perks and the launch of Flirt Phone; a telecommunications service enabling performers to grow and deepen their relationships with clients while not broadcasting.

Growing our Mobile Platform

Expanded the reach of our broadcasters with full mobile compatibility and introduced Fan Club support to help them grow and maintain their customer relationships.

Growth and Communication

Our Westlake Village offices were expanded and remodeled to accommodate our growing support and technical staff. We also developed an internal communication system accessible to our clients and partners to keep them informed of all developments as they happened.

More Earning Potential

Purchase options were diversified with the addition of credit-based tipping and one-click billing. The first tip-based Party Chats were transmitted, further enhancing the earning potential for our broadcasters.

First Summit and the move from Java to Flash!

To stay ahead of changing technological developments, Flirt4Free.com was redesigned, modernized, and converted from Java to the more versatile Flash. In 2009, we also hosted the first Flirt Summit, an all-inclusive luxury retreat for our staff, models and partner studios.

Cam2Cam Feature Launched

We introduced our Cam2Cam feature to allow broadcasters to communicate with fans face to face, and also integrated a variety of multi-viewer show types to expand their earning capabilities.

VOD, Messaging and New Affiliates

While welcoming Hustler Live to our affiliate group, we launched our Video-On-Demand recording software and our on-site messaging system to increase the accessibility and exposure of our broadcasters.

Ten Year Celebration!

We marked our 10th anniversary with a vast expansion of our affiliate program, and a blowout celebration at the Playboy Mansion in Beverly Hills, CA.

Growth and Productivity

Productivity reigned in 2005, as we increased efficiency and accountability on a massive scale with the development of our own internal task-monitoring software.

Taking the World by Storm

2003 saw the launch of our VIP website and features, as well as broadcasts from the adult industry's biggest stars, including Jenna Jameson and the infamous Stormy Daniels.

New Partners and Studios

As the new millennium began, we welcomed a slew of new partners to our network. Many of these were fledgling studios, and have since grown into the biggest names in online entertainment.

Flirt4Free.com Domain Registered

We registered our now historic adult entertainment domain: Flirt4Free.com.

Relocated to Westlake Village, CA

We relocated to Westlake Village, CA, where we recruited some of the best talent in the tech world. These were the minds that would launch our Video Streaming Network, which set the stage for massive changes in online entertainment.

The "Firsts"

With only a year of experience under our belt, we drastically amped up our broadcasting capacity, attended our first industry trade show, welcomed our first male broadcasters, and launched our hallmark affiliate program.

Company Founded in Stoughton, MA

Founded in Stoughton, MA, our fledgling broadcasts were streamed from a small New England office. Here, we licensed and customized our first point-to-point software and launched a website to market it.
Tech we use
The right technology for the job
With more than 200 million visitors each month and 80 million ads per day, VS Media provides a platform for new kinds of interactive communication. Through blending cutting edge broadcasting technology with our own state-of-the-art software, we've developed the ultimate live-streaming video and chat experience.
Communicate instantly, with the peace of mind that both the quality and security of your feed are in the best possible hands.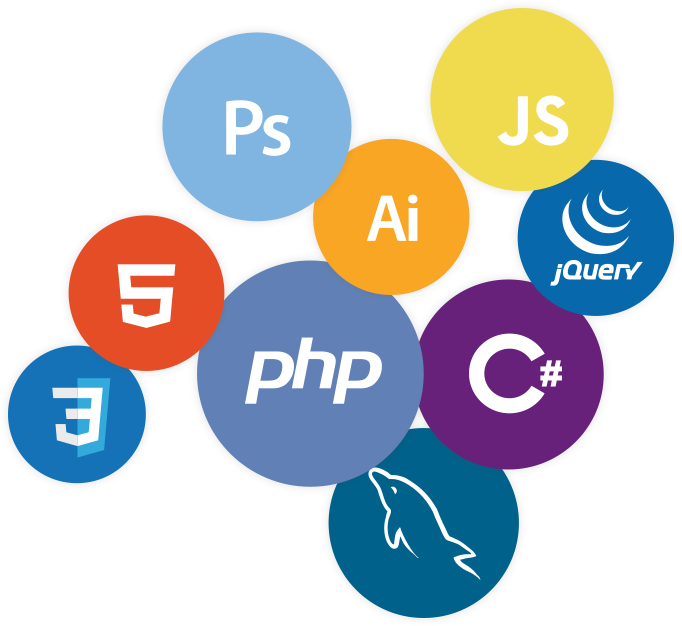 Modern Technology
From software development, to live streaming video and chat, VS Media has the integrated tools and modern technology to provide the best digital experience possible. Instantly go live sharing broadcasts and chat in real-time, with the peace of mind that your privacy and security are taken care of.

Global Scale
Spanning the globe with over 200 million visitors per month and 80 million ads per day, we provide a platform for people to discover new kinds of interactive content through live video and chat services. Our size and scale stretches across every continent, delivering powerful technology to enhance your online presence.

Customer Service
VS Media provides professional one-on-one support anytime you need. No machines or automated systems. We give world-class customer service, troubleshooting, broadcast and technical support 24/7, 365 days a year. Have questions about our products and services? We can help with that too!

Security
We take the highest measures to guard and protect your privacy and security. We'll never stop improving protocols to optimize user experience and safeguard your content.
Our Awards
Over the years we have won

137 Awards
For over 20 years, VS Media has been recognized throughout the live-streaming and online entertainment industries for our commitment to excellence and many revolutionary technological contributions. Our recent accolades include being named Progressive Web Company of the Year by XBIZ, Best Overall Live Cam Site at the Live Cam Awards, Best North American Cam Platform by YNOT, and Company of the Year at the 2018 Cybersocket awards.
We're proud to offer this same level of excellence in support of our clients and partners, as we've garnered numerous awards in customer service and for our affiliate programs.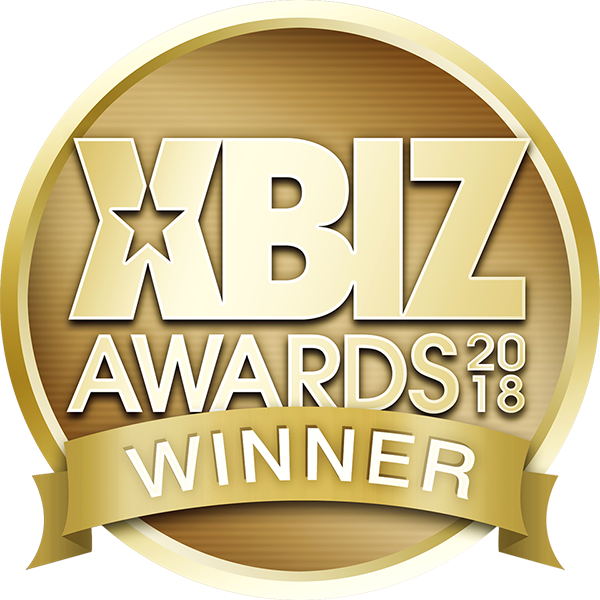 Modern Design
Designing for the Future
Live-streamed video chat requires certain key elements to be successful. High quality sound and picture, and ease of use. VS Media takes pride in creating an exceptional streaming environment by adding a fantastic sense of immersion, high levels of interactivity, and fun to our unique twist on this formula. As fewer people are glued to stationary points throughout their day, we've brought the demands of mobile interaction to the forefront in our redesigned platform.
Whether you are flirting with that special someone on the other side of the planet or having a heart-to- heart with a brand new friend, users will find our new web-based and mobile networks, deep, intuitive, entertaining and of the highest possible quality.